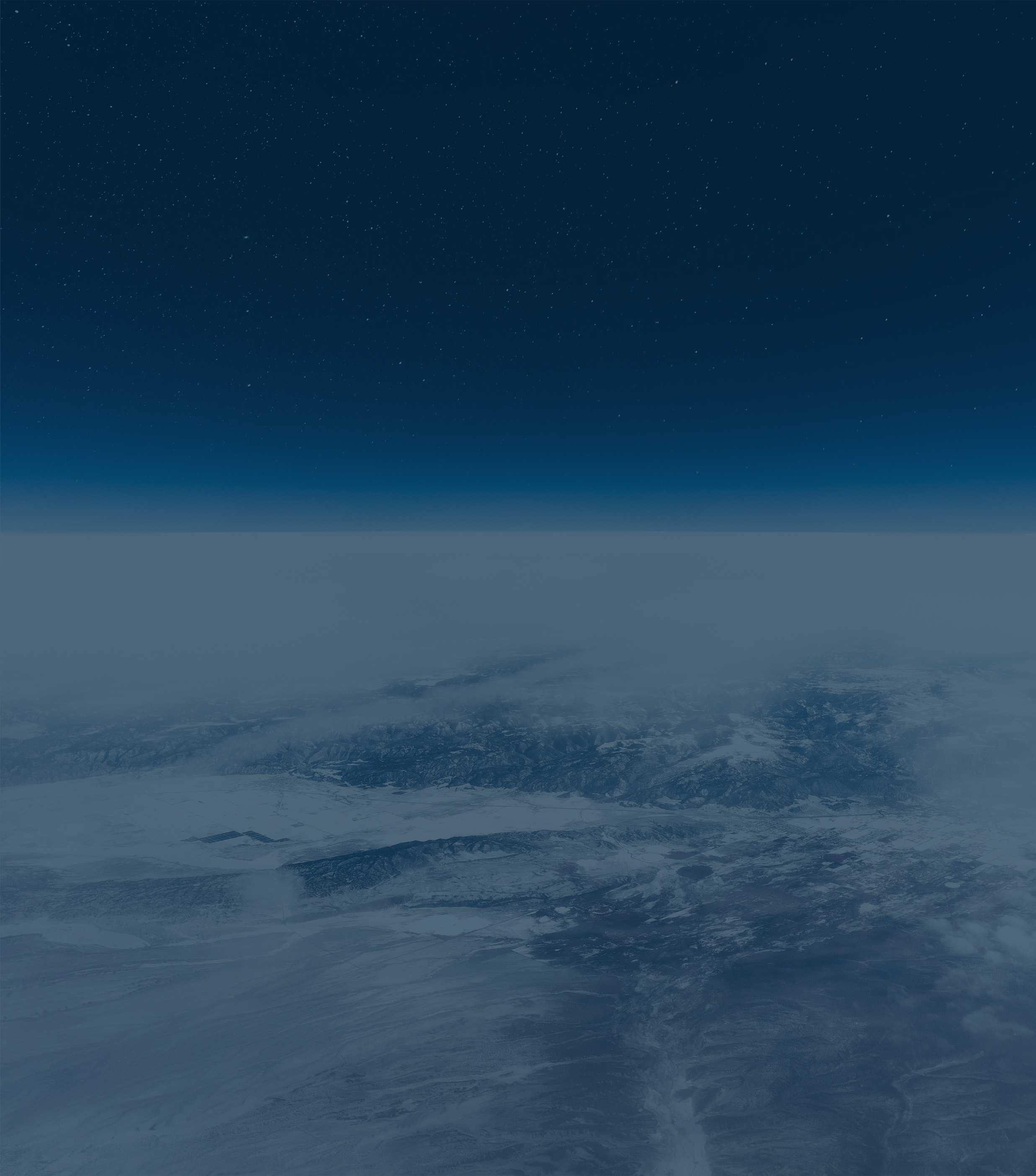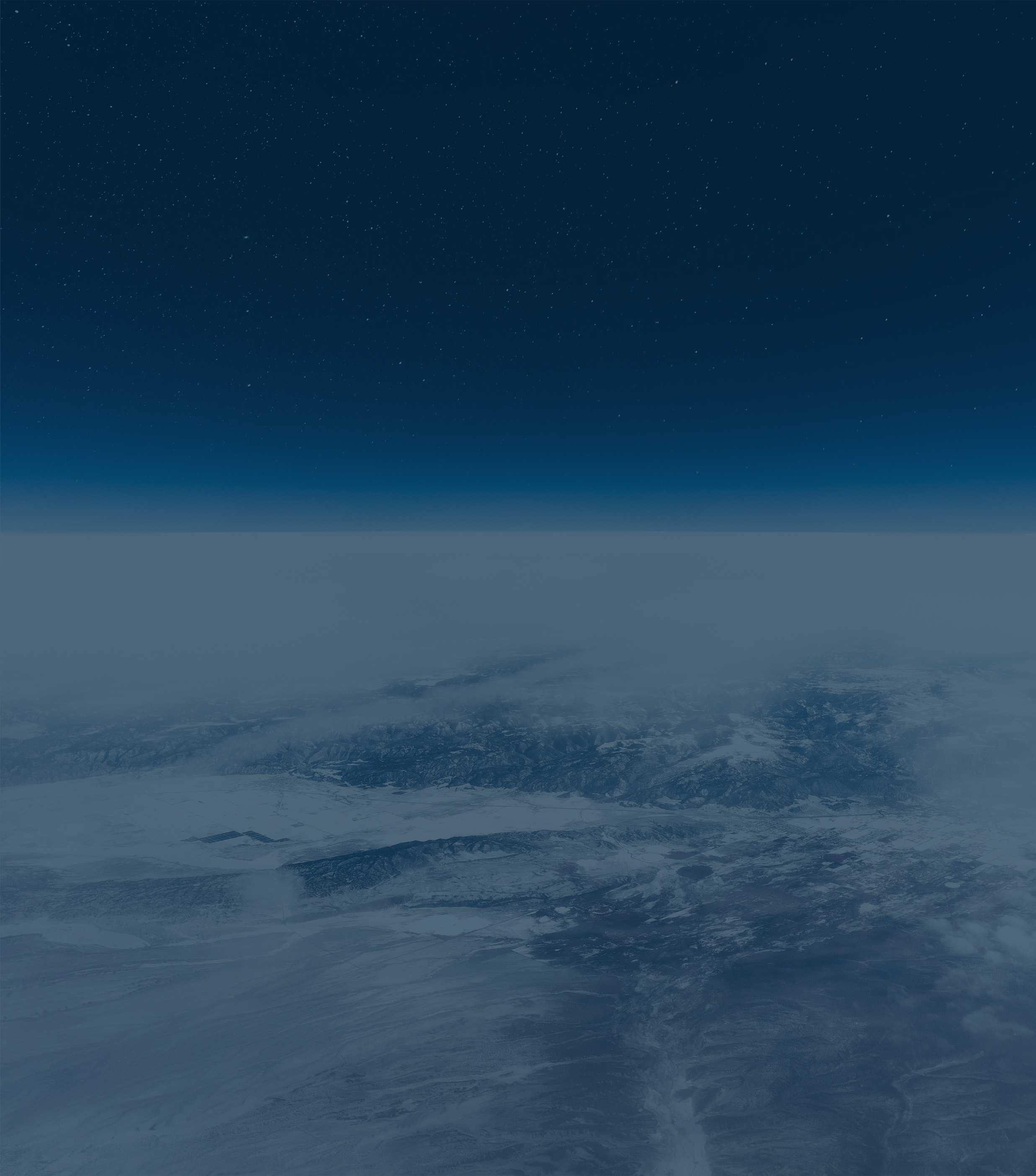 JOIN THE NATURE CRIME ALLIANCE
The Nature Crime Alliance is a global, multi-sector network comprising organisations committed to tackling nature crime. Governments and law enforcement agencies, civil society organisations, academic institutions, public and private donors, companies and financial institutions, Indigenous Peoples groups, and local communities are invited to express interest in becoming a recognised participant in the Alliance.
Please complete the form below and the Secretariat will follow up with your designated point of contact.
Join the Alliance
"*" indicates required fields