The official launch of the Nature Crime Alliance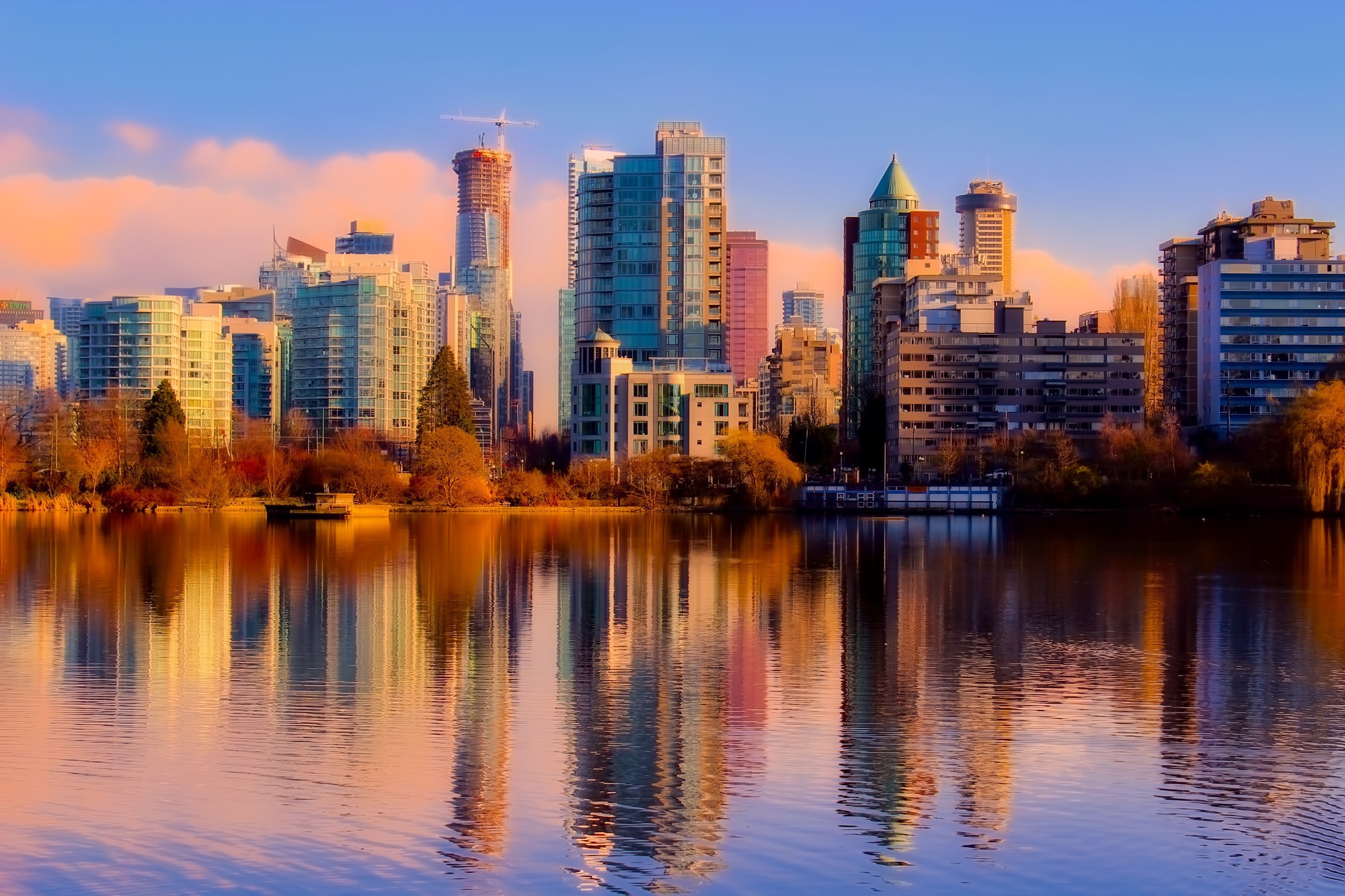 The Nature Crime Alliance officially launches on 23 August 2023 during the Global Environment Facility Assembly in Vancouver, Canada.
Founding members of the Alliance, including officials from governments, law enforcement agencies, and civil society organisations, will discuss the pressing need for global action on nature crime, and the role the Alliance can play in meeting this need.
A new initiative
Nature crime – a term encompassing criminal forms of logging, mining, fishing, wildlife trade, land conversion, and associated illegal activities – stands as one of the largest illicit economies in the world, presenting serious environmental, economic and security challenges for governments, communities and businesses alike.
Recognising the urgency and complexity of the issue, the Nature Crime Alliance emerges as a crucial network that seeks to enhance collaboration and coordination between organisations fighting nature crime. Hosted by the World Resources Institute (WRI), the Alliance aims to mobilise governments and other relevant non-state actors to scale up efforts to disrupt the criminal networks perpetrating these crimes globally.
Get involved
Only delegates at the GEF Assembly can access the launch event on 23 August, but the Alliance is also hosting an evening reception on 24 August for non-GEF delegates. If you'd like to know more about the launch events, or about the Nature Crime Alliance in general, please contact secretariat@naturecrimealliance.org